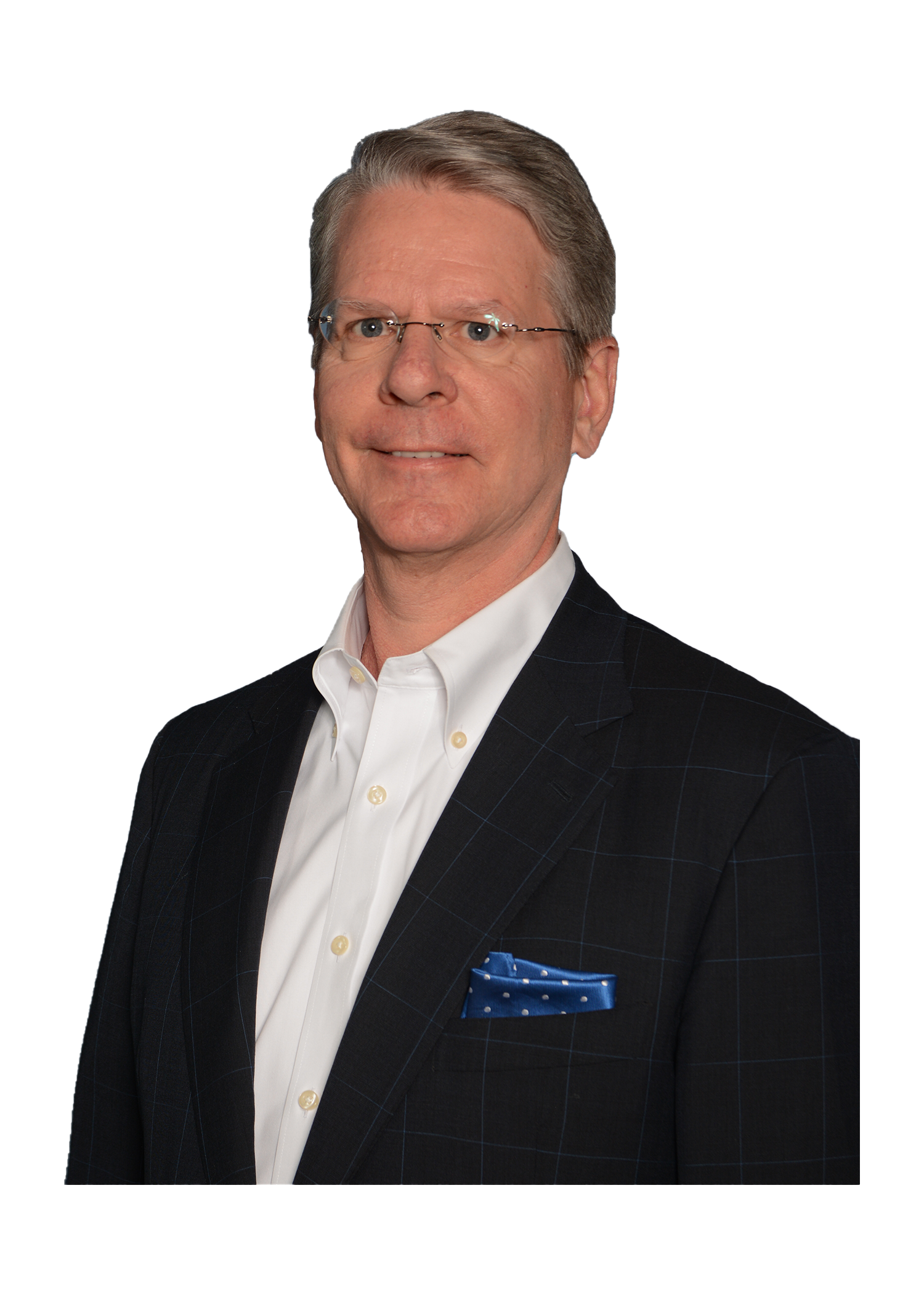 Dalton Chandler, MBA, APMA
Director of Wealth and Tax Services
Dalton is a Director of Wealth & Tax Services with MRA Advisory Group. He's also a member of the MRA Advisory Group investment committee and a partner in MRA Capital Partners and a member of its investment committee.
Dalton has spent his entire career in the financial services industry. Prior to joining MRA Advisory Group he was a financial advisor associated with Ameriprise Financial Services. He spent 17 years as a sell-side analyst on Wall Street following a variety of industries. His experience includes investments in and valuations of public and private companies and mergers and acquisitions. He holds a BS in Electrical Engineering from the University of Kentucky and MBA from Indiana University.
Dalton is active in his community and is a member of the West Orange Chamber, a past president of the Montclair Rotary Club and the current head of the Montclair Knights of Columbus.
Portfolio Construction and Management

Financial Planning

Asset Protection

Tax Planning

Estate Planning