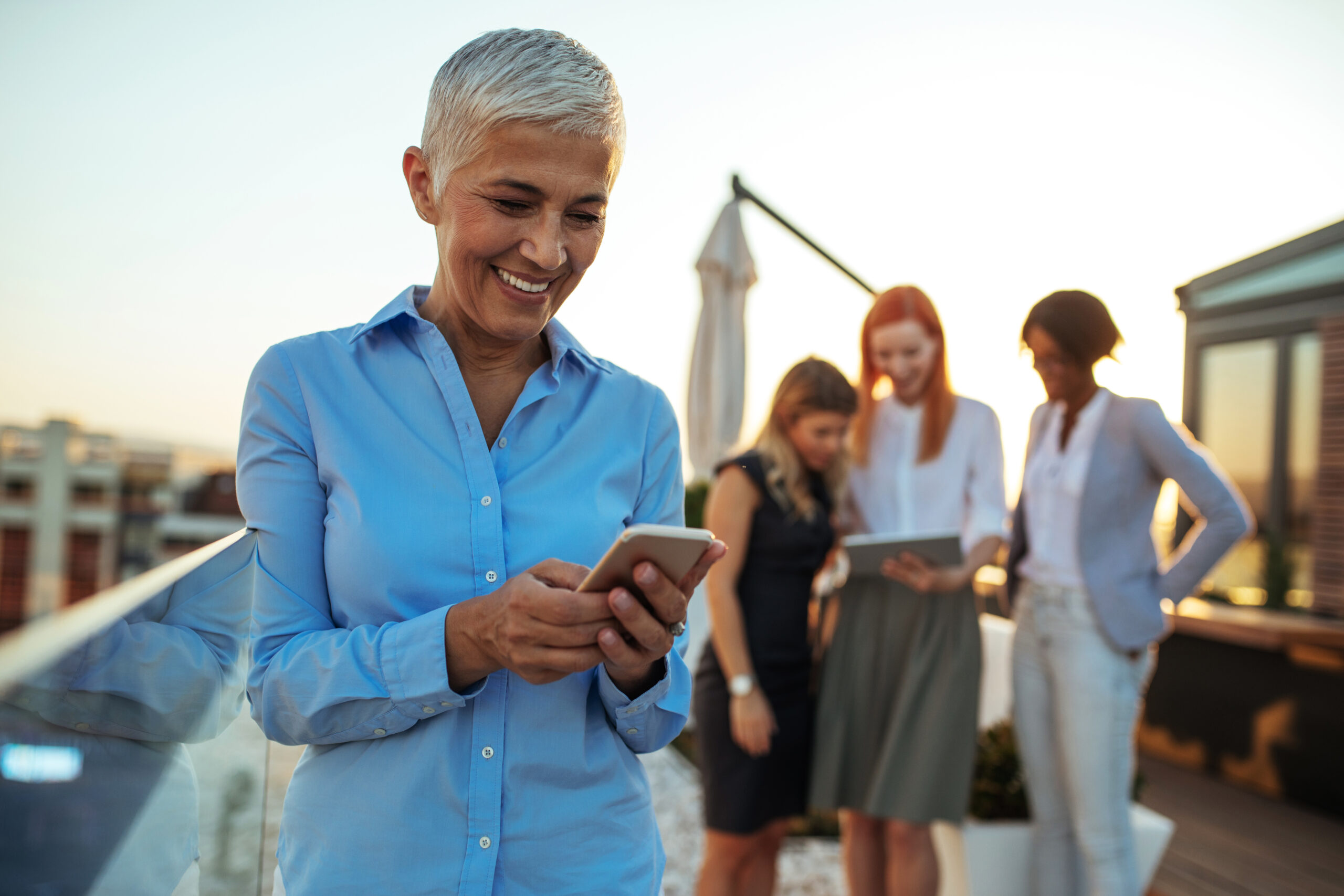 MRA Advisory Group > Email Security Update
Dear Clients:
As part of our ongoing commitment to protect your sensitive or confidential information, MRA Advisory Group periodically sends alert reminders containing examples of how to avoid potential cybersecurity risks.
When sending email correspondence, as part of the email body or as an attachment, please do not include items such as:
Account Usernames or Passwords
Bank Routing Numbers / Accounts Numbers
Driver's License Numbers
Employment Identification Numbers (EIN)
Insurance Policy Numbers
Medical Information
Security Codes
Security Questions or Answers
Social Security Numbers
At your request, we can provide you with a secure link, which will enable you to safely attach your documentation.
If you have any questions, you are welcome to contact our office at +1 844-672-7623.
Thank you,
Your MRA Advisory Group Team
support@mraadv.com