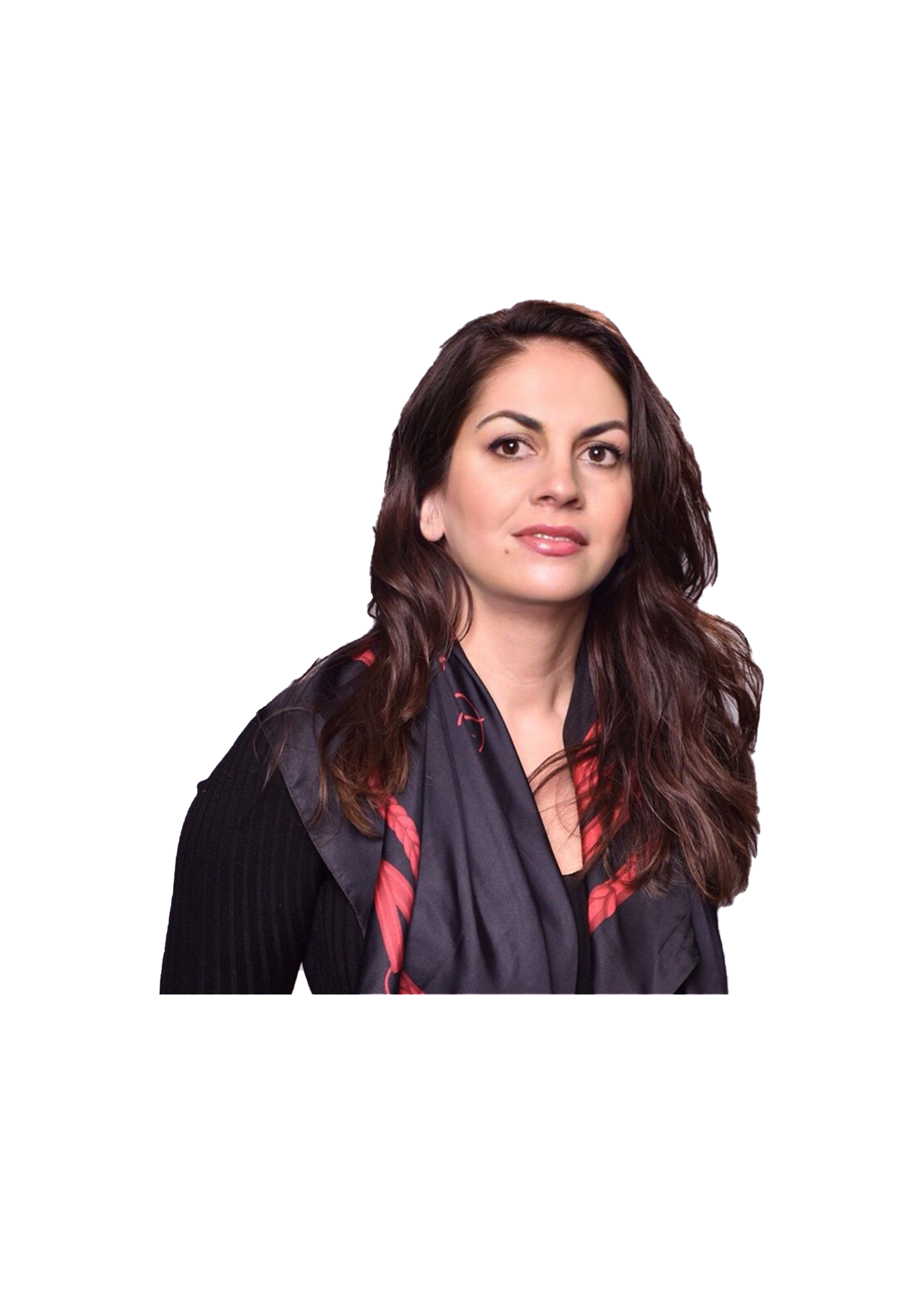 Jelena Spasic
Client Service Manager
Jelena Spasic is the MRA Tax Client Service Manager. She started her career as a finance manager with one of the Doctors Without Borders' offices in Europe. Her recent experience includes managing IT projects for healthcare organizations. With her background in Linguistics she was the owner of a language school back home in Europe, prior to moving here. 
She enjoys learning new apps and social media platforms. Jelena and her husband live in Rockaway Township. They have four adult children. 
Jelena enjoys tennis, skiing, golf and weight training. She loves making dishes from the countries she has visited and spending her vacations on a small Croatian island in the Adriatic. She supports charities for children and vulnerable populations and would love to have the opportunity again to teach refugee and asylee children English.
Project Planning and Management

Goal Achievement

Critical Thinking

Client Service Delight