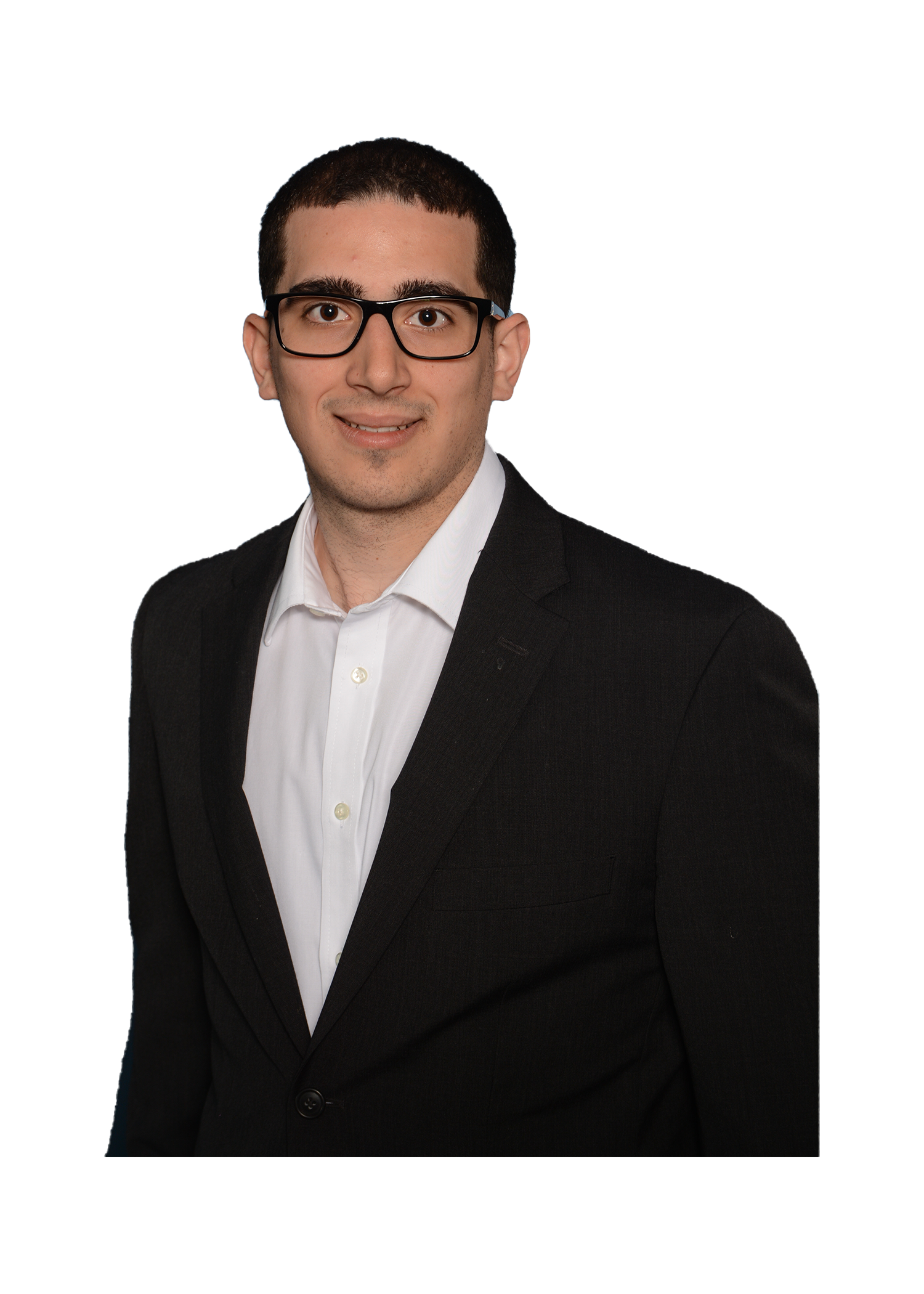 Joseph Verile
Operations and Account Manager
Joe is the Operations and Account Manager for MRA Advisory Group. Joe assists the advisors in their goal to simplify the financial planning process for all MRA clients. Joe graduated from Seton Hall University in the Spring of 2017 and has been with the MRA team since he began as an intern in the summer of 2016.
At Seton Hall University, Joe earned a dual-major bachelor's business degree with concentrations in Finance and Management along with a certificate in Entrepreneurship. He was also a member of Alpha Sigma Phi fraternity. With the fraternity, Joe participated in several community service projects including shoveling snow and raking leaves on the properties of the elderly in South Orange, New Jersey and raising money for the Ronald McDonald House, RAINN, the Humane Society, and Big Brothers Big Sisters of America. In addition, Joe has volunteered at the Community Food Bank of New Jersey and spent time renovating a cemetery in Union, NJ and cleaning up Liberty State Park through Seton Hall's DOVE program.
Joe's hobbies include spending time with his childhood friends and family, gaming, and fitness. After working hours, Joe can be found at the local LA Fitness doing weight training and counting his calories.
Financial Planning

Client Services & Operations

Wealth Management

Budgeting and Savings Strategies

Student Loan Management Strategies