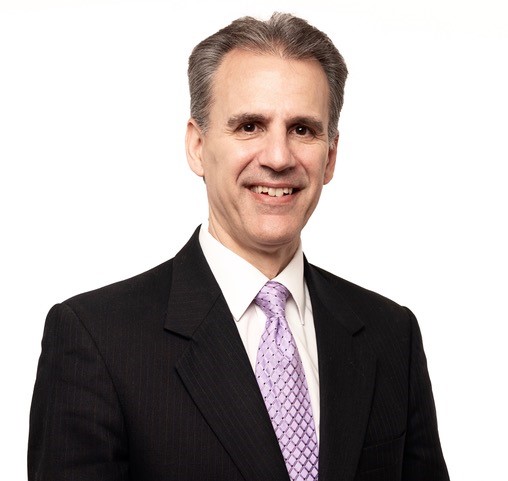 Nick Pirsos
Private Wealth Advisor
Nick Pirsos brings to MRA over 20 years of top-performing Wall Street Portfolio Management and Equity Research including:
At TIAA he was a Top 10% annually ranked Buy-side analyst in Institutional surveys of Insurance managements and sell-side analysts from 2010-2019.
At Macquarie Group his team earned Best Up and Coming REIT Research Team by Greenwich Associates in 2008.
In 2002, Mr. Pirsos ranked as the number one sell-side analyst for stock performance across all industry sectors by Starmine Corp.
In the same year, he ranked as the leading insurance analyst by the Wall Street Journal's "Best on the Street" survey for stock performance.
In 1999, Mr. Pirsos ranked as the leading insurance analyst by the Wall Street Journal for earnings estimate accuracy.
He has extensive financial advisory and small business services experience overseeing family operations and demonstrated fund-raising ability for non-profit organizations recognized as Best in Bergen by 201 Magazine in 2015-2019.
Nick received his MBA from Pace University studying Finance and Portfolio Management and is a graduate of New York University, majoring in Finance and International Economics.
Outside of his employment, he is an active member of Saint Nicholas Greek Church, Wyckoff NJ serving as its current President and past Treasurer. He has also been active in local recreational athletics serving for over a decade in Baseball, Basketball, Football and field development committees.
He resides in Upper Saddle River, NJ with his Stephanie, a 25-year elementary school teacher and their two children.
Financial Planning

Portfolio/Wealth Management

Retirement Solutions (Individual & Corporate)

Tax Optimization Strategies

Charitable Giving / Estate Planning