MRA Real Estate
Real estate made simple
"I still think that buying a home is the best investment any individual can make."
John Paulson, billionaire
Why MRA Real Estate Advisors?
We offer more than a transaction.
Real Estate buying, selling and investing brings financial implications that go well beyond the exchange of ownership.
MRA Real Estate Advisors is not your ordinary real estate broker. Our comprehensive approach adds a holistic approach to each real estate transaction by helping clients gain a deeper understanding of the short and long-term impact of each real estate transaction as it relates to their overall financial goals. 
In addition to an agent, we offer clients access to services provided by seasoned financial advisors, tax professionals and insurance agents.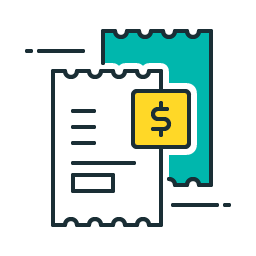 SELL YOUR HOME
Partner with a trusted agent who employs a proven step-by-step process to market and sell your home under your terms.
* Commission discounts available for MRA Advisory Group clients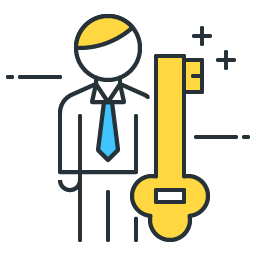 BUY A HOME
Finding your dream home can be a stressful process. Our agents are trained to help simplify the home buying process, educate buyers on their respective local markets and help them find a home of their dreams.
* Free consultation available with a MRA Advisory Group Financial Advisor or Tax Advisor to help buyers evaluate the financial impact of their home purchase.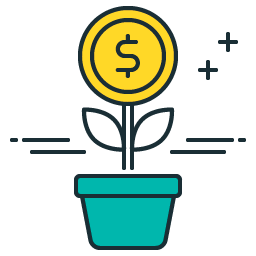 INVEST IN REAL ESTATE
Want to invest in real estate?
We offer Turnkey Real Estate Investment (REI) programs, Fix-and-Flip and/or Buy-to-Rent Programs.
 Bring your capital, we will bring our expertise!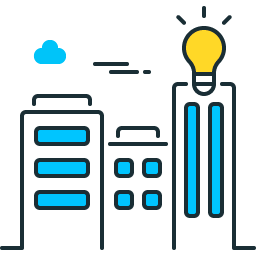 COMMERCIAL REAL ESTATE
Looking to buy or sell a commercial property?
We have a vast network of investors and influencers in commercial real estate. Our agents will be happy to make an introduction!