WealthBuilder Planning.

Free digital planning tool.
View your financial life. Anytime. Anywhere.
SIGN UP TODAY. IT'S FREE.
With your FREE WealthBuilder Planning account you can:
– Organize your finances
– Add and track your financial goals
– Track your investments
– Track your net worth
VIDEO: Getting started with WealthBuilder Planning
Mobile App available for Iphone and Android. Search: RightCapital
View Your financial life. Anytime. Anywhere.
Our digital tools help you create an investment plan based on your financial goals. In your terms, let's answer the who, what, where and when as it relates to your financial goals and build a path toward goal achievement.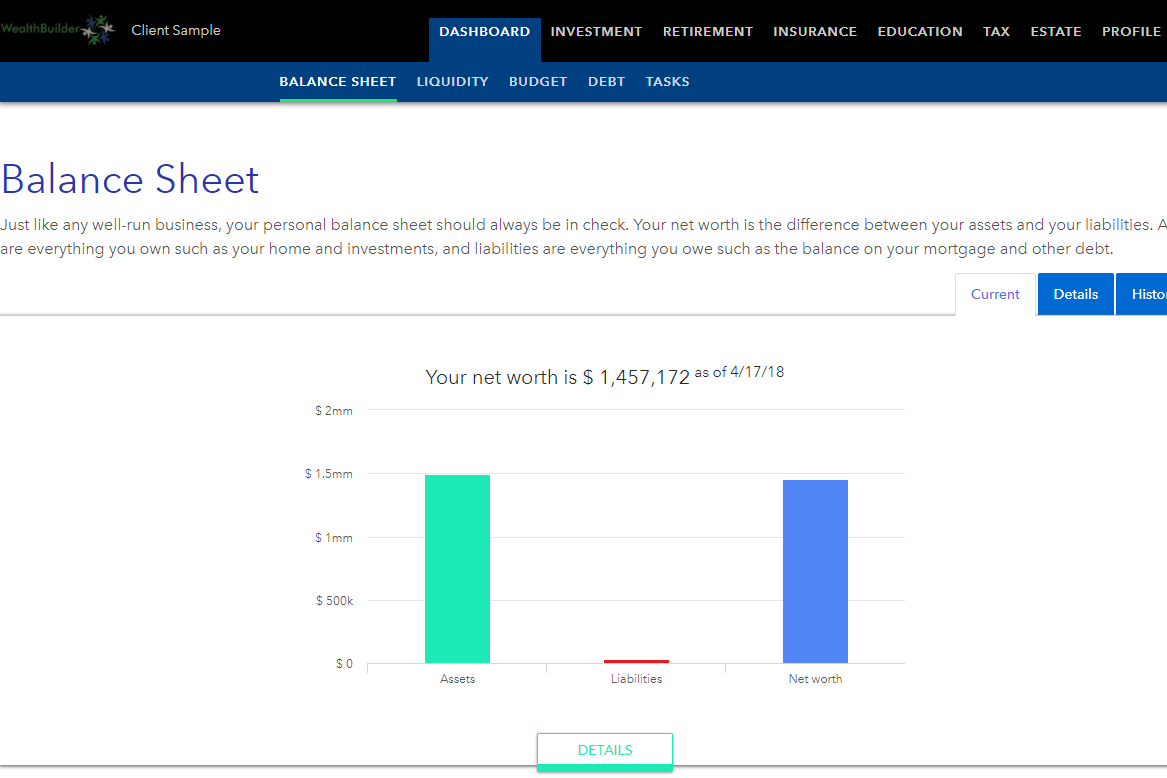 YOUR PERSONAL BALANCE SHEET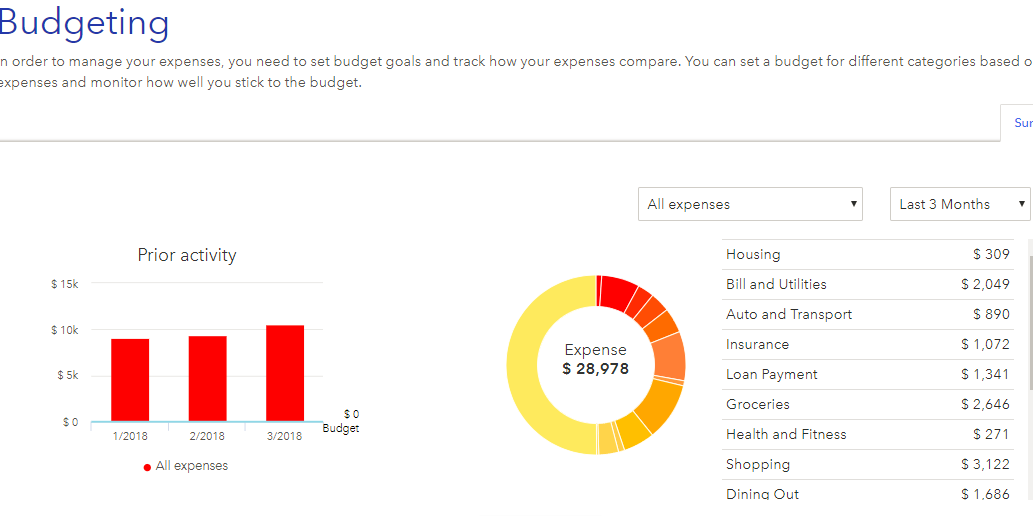 TRACK YOUR EXPENSES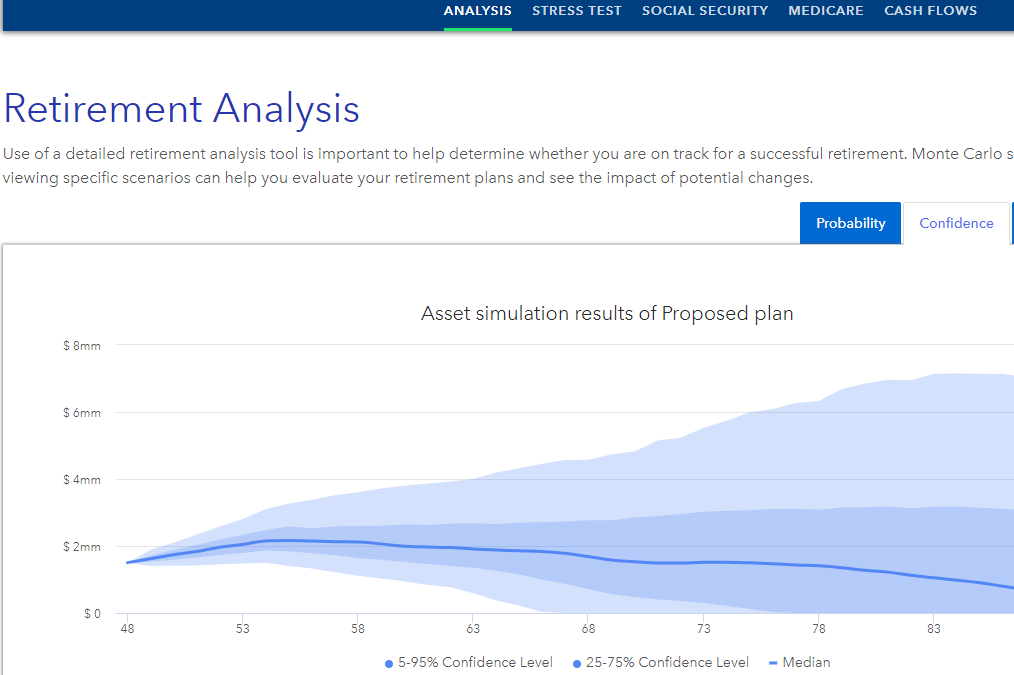 RETIREMENT PLANNING ANALYSIS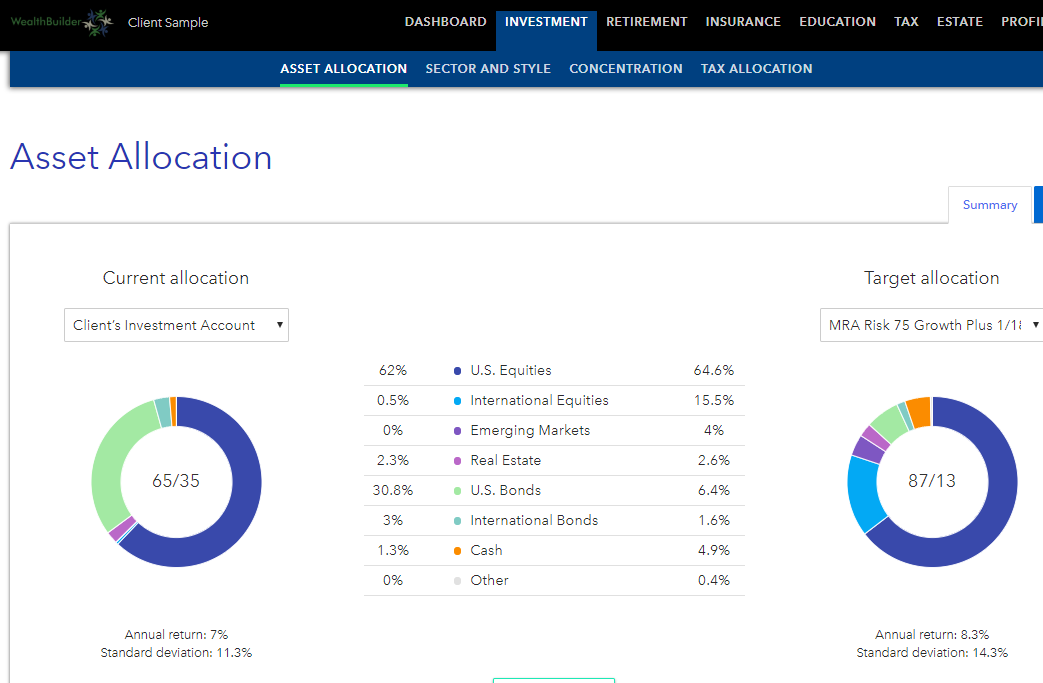 INVESTMENT ALLOCATION REVIEW