We are a generational planning firm. We offer flexible subscription-based advisory services for all stages of your financial journey.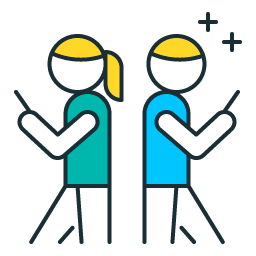 Plus
MILENNIALS  
Service level ideal for young professionals with emerging wealth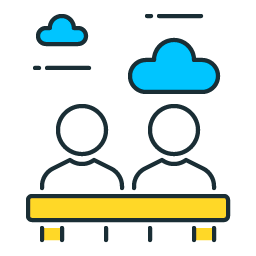 Consolidator
MILENNIALS AND GEN X
Service level ideal for mid-career professionals with established wealth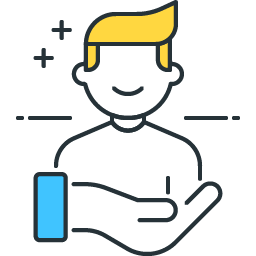 Protector
BABY BOOMERS
Service level ideal for pre-retirees and retired clients looking to protect, grow and/or distribute wealth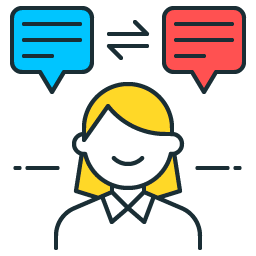 Women & Wealth
MILENNIALS, GEN X AND BABY BOOMERS
For women looking to achieve and maintain financial independence
Solutions for Individuals



Digital Investing with a Human Touch
Download our Monthly Portfolio Updates
Year-to-date results as of 4/30/20* 
Strategic Opportunity Portfolio*
* Year-to-date results as of 4/30/20. All Performance and Return data is shown for a hypothetical portfolio and does not represent actual portfolio performance. Performance and Return data are net of applicable fund expenses, including management fees, but the performance and return data does not include the deduction of fees charged by MRA. Past performance does not guarantee or indicate future results. See ADV Brochure for disclosures, fees, risks and other considerations. Past performance is no guarantee of future results.
** Year-to-date results as of 4/30/20. Source: Yahoo Finance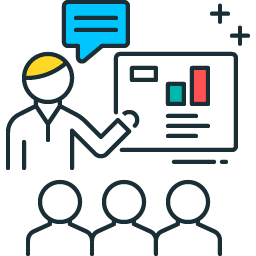 Events
Check out and Register for one of our events at Eventbrite
Schedule a free second-opinion

video call

with one of our fiduciary advisors
What to expect:
A

 friendly and knowledgeable staff who understands the financial issues of your generation

Confidentiality about your financial situation

Professionals who work in a fiduciary capacity

An open conversation about your financial goals and dreams

An initial assessment of any "financial blind spots" which may be in the way for you to achieve your financial goals

Disclosure on how we are compensated and an outline of how we can partner with you to help you reach your financial goals
*MRA High Yield Cash
All information contained herein is for informational purposes and should not be construed as investment advice. It does not constitute an offer, solicitation or recommendation to purchase any security. Some information contained in this presentation has been obtained from sources believed to be reliable, but it cannot be guaranteed by StoneCastle or any of its affiliates.
StoneCastle Cash Management, LLC, ("StoneCastle") is the program Administrator. StoneCastle is not a bank, nor does it offer bank deposits and its services are not guaranteed or insured by the FDIC, NCUA or any other governmental agency. StoneCastle Asset Management, StoneCastle is an investment advisers registered with the United States Securities and Exchange Commission (SEC). For more information regarding the firm, please see its Form ADV Part 1 and 2A on file with the SEC. Registration with the SEC does not imply a particular level of skill or training.
MRA High Yield Cash satisfies the FDIC's requirements for agency pass-through deposit insurance coverage. Program banks in the MRA High Yield Cash network are FDIC-insured "banks" and "savings associations" as those terms are defined in the Federal Deposit Insurance Act. The FDIC Limit is $250,000 per depositor per bank. The NCUA operates the National Credit Union Share Insurance Fund (NCUSIF) to protect accounts at federally insured credit unions up to $250,000.
MRA High Yield Cash is not a member of FDIC or NCUA, but the depository banks where your money is placed are FDIC and NCUA members. FDIC and NCUA are independent agencies of the U.S. government that protects the funds depositors place in FDIC and NCUA insured institutions. FDIC and NCUA deposit insurance is backed by the full faith and credit of the U.S. government. Funds may be submitted for deposit only after a depositor enters into a MRA High Yield Cash agreement. The Agreement contains important information and conditions regarding the depositing of funds.
Yield is effective as of April 20, 2020 and is for a maximum deposit of $25 million. Balances in excess of $25 million will receive a blended rate. Current yield and maximum deposit insurance coverage is indicative for MRA High Yield Cash and may be lower or higher than what is stated due to changes in market or business conditions. Past performance does not guarantee future results. Please contact your financial advisor for the most current yield and maximum deposit insurance coverage.
MRA Advisory Group receives a placement fee by opening accounts through Stone Castle.