FREE CHECKLIST: 2022 Important Tax Numbers
We are a generational planning firm. We offer flexible subscription-based advisory services for all stages of your financial journey.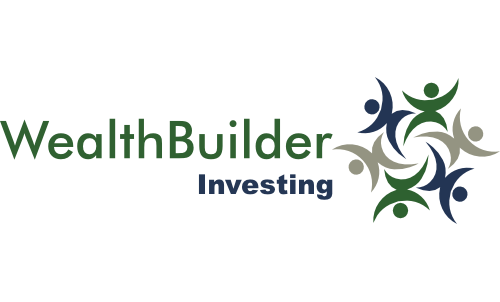 Explore our investment solutions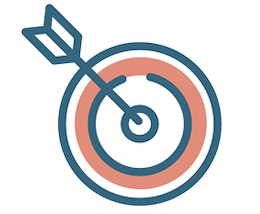 WealthBuilder Risk Number Portfolios
MRA Investment Committee ("IC") is responsible for the management process of the firm's WealthBuilder Risk Managed Portfolios (Exchange Traded Funds – ETFs)  and Strategic Opportunity Portfolio (all stock portfolio). Most investment committee members have over 20 years of financial services experience in managing portfolios on behalf of clients.
The IC employs a top-down approach to the investment management process and divides the investment portfolio approach into "core" (traditional asset allocation) and "explore" (tactical asset allocation) holdings. As clients move up in risk from one portfolio to another, their "explore" allocation increases compared to their "core" allocation.  
Minimun Investment: $5,000
WealthBuilder Crypto Blockchain Portfolio
The WealthBuilder Crypto Blockchain Portfolio offers exposure to equity securities in the emerging industries of cryptocurrencies and blockchain technologies. The Model portfolio focuses on ETFs that invest in companies involved in the cryptocurrency markets, blockchain solutions, innovative data sharing technologies and digital transformations in fintech, healthcare & supply chains.
 Disclaimer: Not a direct investment in cryptocurrencies such as Bitcoin or Ethereum. Appropriate for Aggressive Risk Profile.
Minimun Investment: $5,000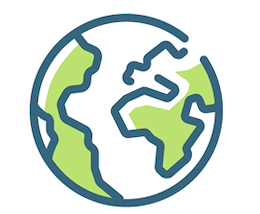 WealthBuilder ESG Portfolio - All Equity
This Model offer exposure to companies that exhibit Environmental, Social and Governance (ESG) characteristics. Our ESG-focused Model Portfolio emphasizes best-of-breed positive-impact ESG ETFs or stocks to create globally diversified equity portfolio. The model surround an ESG-adherent core with satellites that capture differentiated ESG themes. Check out the WealthBuilder ESG Portfolio  IMPACT REPORT. 
Minimun Investment: $5,000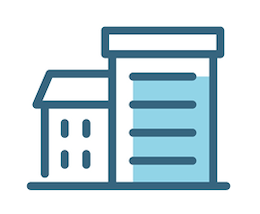 Alternatives
MRA Capital Partners' flagship "Lighthouse Fund", is a High Yield Asset Backed Portfolio. The fund focuses on high yielding, current income investments in both debt and preferred equity and makes Private Debt interest-only loans, secured by both commercial & residential real estate nationwide. Available to accredited investors.
Minimun Investment: $100,000
Integrated Business Services
What can we simplify for you today?
Dealing with a job loss?

Concerned about your investment portfolio?

Need a transition to retirement?

Paying too much in taxes?
Schedule a

free virtual meeting

 with one of our fiduciary advisors

What to expect:

A

 friendly and knowledgeable staff who understands the financial issues of your generation

Confidentiality about your financial situation

Professionals who work in a fiduciary capacity

An open conversation about your financial goals and dreams

An initial assessment of any "financial blind spots" which may be in the way for you to achieve your financial goals

Disclosure on how we are compensated and an outline of how we can partner with you to help you reach your financial goals
Volatility has engulfed the markets this month and is showing no signs of letting up, impacted by...