We are a generational planning firm. We offer flexible subscription-based advisory services for all stages of your financial journey.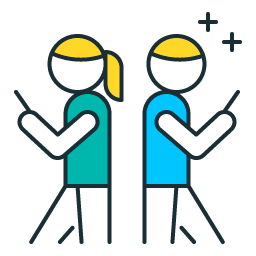 Plus
MILENNIALS  
Service level ideal for young professionals with emerging wealth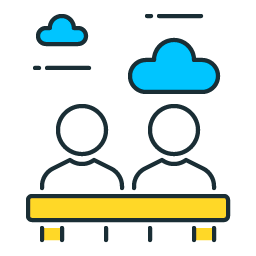 Consolidator
MILENNIALS AND GEN X
Service level ideal for mid-career professionals with established wealth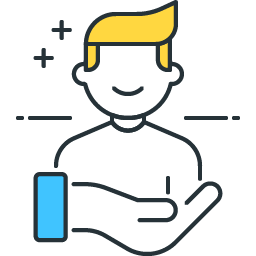 Protector
BABY BOOMERS
Service level ideal for pre-retirees and retired clients looking to protect, grow and/or distribute wealth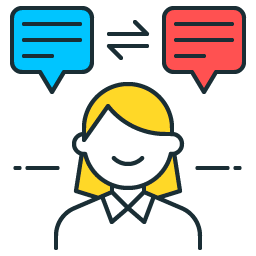 Women & Wealth
MILENNIALS, GEN X AND BABY BOOMERS
For women looking to achieve and maintain financial independence
What can we simplify for you today?
Dealing with a job loss?

Concerned about your investment portfolio?

Need a transition to retirement?

Paying too much in taxes?
Schedule a

free virtual meeting

 with one of our fiduciary advisors

What to expect:

A

 friendly and knowledgeable staff who understands the financial issues of your generation

Confidentiality about your financial situation

Professionals who work in a fiduciary capacity

An open conversation about your financial goals and dreams

An initial assessment of any "financial blind spots" which may be in the way for you to achieve your financial goals

Disclosure on how we are compensated and an outline of how we can partner with you to help you reach your financial goals
Take the mystery out of investment management

. Our

investing

platform is flexible and easy to use.
Paperless Account Opening
Paperless account opening and transfers with just a few clicks
Auto Deposits and Transfers
Automate your investment savings and transfer from your external accounts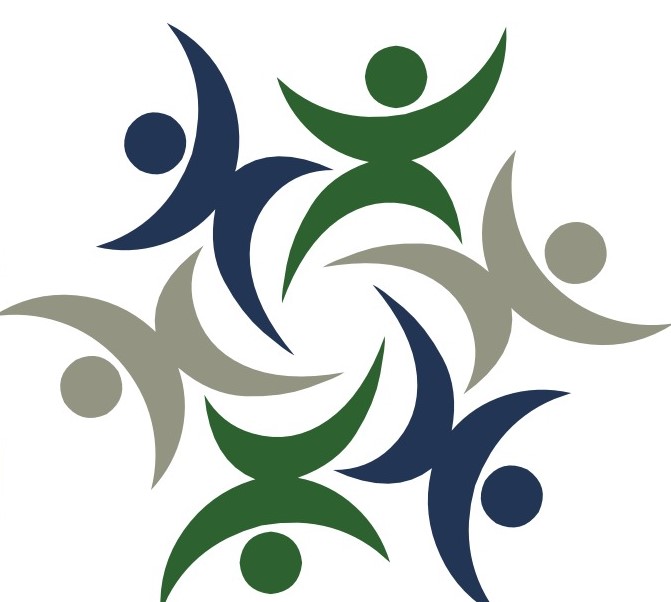 No Fees to Buy or Sell
No additional fees to buy or sell securities in your portfolio
Portfolio Rebalancing
We rebalance your portfolio at no additional cost to you
Download our Monthly Portfolio Profiles
Year-to-date results as of 8/31/20* 
Portfolio Risk Number 30-40*

5.48%

5.48%

Portfolio Risk Number 41-50*

7.75%

7.75%

Portfolio Risk Number 51-60*

7.71%

7.71%

Portfolio Risk Number 61-70*

9.78%

9.78%

Portfolio Risk Number 71+*

12.22%

12.22%

Strategic Opportunities Portfolio 73+ (min. investment: $50,000)*

36.20%

36.20%
**S&P 500:
8.34%

, **Bloomberg Barclays Global Aggregate:

6.11%

, **MSCI EAFE:

-6.23%
* Year-to-date results as of 8/31/20. All Performance and Return data is shown for a hypothetical portfolio and does not represent actual portfolio performance. Performance and Return data are net of applicable fund expenses, including management fees, but the performance and return data does not include the deduction of fees charged by MRA. Past performance does not guarantee or indicate future results. See ADV Brochure for disclosures, fees, risks and other considerations. Past performance is no guarantee of future results.
** Year-to-date results as of 8/31/20. Source: YCharts.
Insurance Corner
Shop for insurance on your terms

Introducing Financial Marketplace by MRA Advisory
Personal finance just got personal.
Free

Tools to help you make money decisions today while preparing for tomorrow.