Covid-19 Announcement and Resources
We at MRA Advisory Group ("MRA") will be observing the recommended guidelines (social distancing) put in place by health authorities and temporarily closing our corporate office. MRA will revisit the decision to reopen using state and federal guidelines and recommendations at that time. We do this in an abundance of caution to do our part in limiting the potential spread of the COVID-19 virus.
We want to assure our clients and public that we are fully capable of continuing to provide our full menu of services and providing clients with the highest levels of client service – the foundation on which MRA has been built. We have many options to conduct remote video and teleconferencing meetings. So, other than in person meetings, business will be run as usual.  
Additionally, we will maintain a reduced staff at the office if clients need to drop off documents that are essential and timely, or if clients need to drop off a check. We will continue to receive express mail, express package delivery, and normal US Mail.
In this time of health crisis and market volatility, we are striving to remain healthy and focusing on doing our part to assist our clients through this difficult time. The entire MRA team prays that you and your loved ones are well and safe during this difficult time.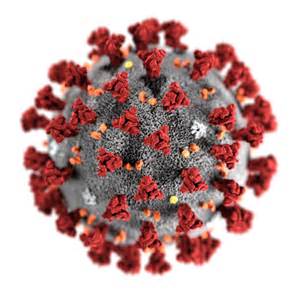 Resources for Individuals
We are a generational planning firm. We offer flexible subscription-based advisory services for all stages of your financial journey.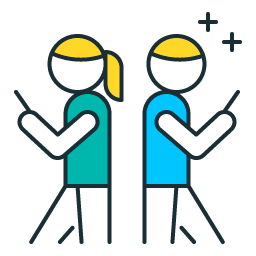 Plus
MILENNIALS  
Service level ideal for young professionals with emerging wealth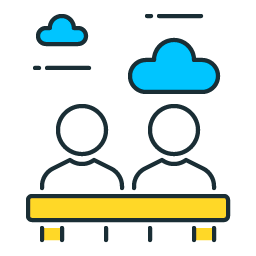 Consolidator
MILENNIALS AND GEN X
Service level ideal for mid-career professionals with established wealth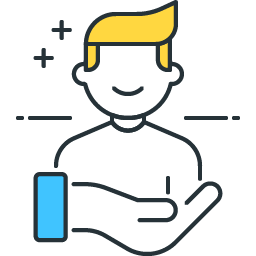 Protector
BABY BOOMERS
Service level ideal for pre-retirees and retired clients looking to protect, grow and/or distribute wealth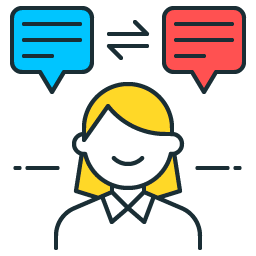 Women & Wealth
MILENNIALS, GEN X AND BABY BOOMERS
For women looking to achieve and maintain financial independence
What can we simplify for you today?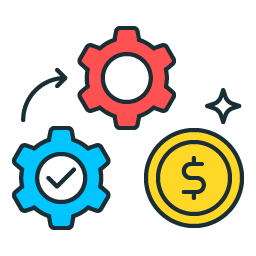 The WealthBuilder Planning System
"If you don't know where you are going, you'll end up someplace else." Yogi Berra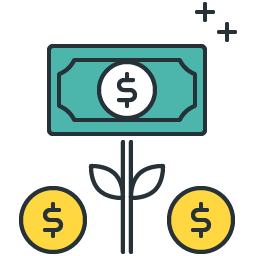 Tax Services
"The hardest thing in the world to understand is the income tax." Albert Einstein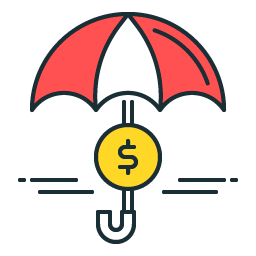 Insurance and Estate
"If you don't invest in risk management, it doesn't matter what business you are in, it's a risky business." Gary Cohen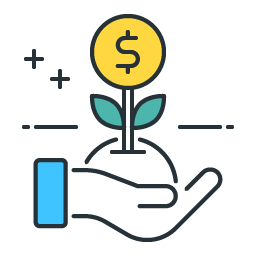 Charitable Giving
"We make a living by what we get, but we make a life by what we give." Winston Churchill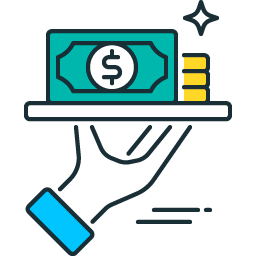 Get up to 0.55%* APY with MRA High Yield Cash
– Earn up to 0.55% APY*
– FDIC insurance covering up to $25 million
– Access cash in 1-2 business days
– No limits on withdrawals
– No minimum balance
– No fees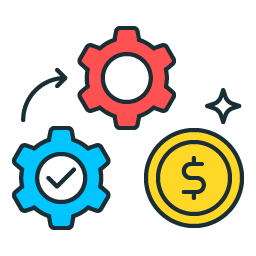 Free WealthBuilder Planning Account
With your FREE WealthBuilder Planning account you can:
– Organize your finances
– Add and track your financial goals
– Track your investments
– Track your net worth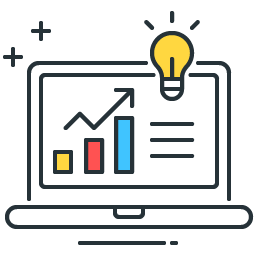 MRA Advisory Group Capital Markets Update Webinar
Wednesday, March 11, 2020
7:00pm – 8:00pm ET
MRA Advisory Group invites you to Capital Markets Update Webinar presentation. Marco Lima, CFP® – CEO, Wealth Advisor and Tom Logan from BlackRock will discuss the current investment environment and talk about steps for you to take with your investment portfolio at this time.
There will be time for Q&A after the presentation.
This webinar is presented by:
Marco Lima, CFP® – CEO, Wealth Advisor at MRA Advisory Group
There is no cost or obligation to attend. The webinar is for information purposes only. Any materials presented, and discussions should not be considered as investment advice.
*MRA High Yield Savings
All information contained herein is for informational purposes and should not be construed as investment advice. It does not constitute an offer, solicitation or recommendation to purchase any security. Some information contained in this presentation has been obtained from sources believed to be reliable, but it cannot be guaranteed by StoneCastle or any of its affiliates.
StoneCastle Cash Management, LLC, ("StoneCastle") is the program Administrator. StoneCastle is not a bank, nor does it offer bank deposits and its services are not guaranteed or insured by the FDIC, NCUA or any other governmental agency. StoneCastle Asset Management, StoneCastle is an investment advisers registered with the United States Securities and Exchange Commission (SEC). For more information regarding the firm, please see its Form ADV Part 1 and 2A on file with the SEC. Registration with the SEC does not imply a particular level of skill or training.
MRA High Yield Cash satisfies the FDIC's requirements for agency pass-through deposit insurance coverage. Program banks in the MRA High Yield Cash network are FDIC-insured "banks" and "savings associations" as those terms are defined in the Federal Deposit Insurance Act. The FDIC Limit is $250,000 per depositor per bank. The NCUA operates the National Credit Union Share Insurance Fund (NCUSIF) to protect accounts at federally insured credit unions up to $250,000.
MRA High Yield Cash is not a member of FDIC or NCUA, but the depository banks where your money is placed are FDIC and NCUA members. FDIC and NCUA are independent agencies of the U.S. government that protects the funds depositors place in FDIC and NCUA insured institutions. FDIC and NCUA deposit insurance is backed by the full faith and credit of the U.S. government. Funds may be submitted for deposit only after a depositor enters into a MRA High Yield Cash agreement. The Agreement contains important information and conditions regarding the depositing of funds.
* Yield is effective as of March 16, 2020 and is for a maximum deposit of $25 million. Balances in excess of $25 million will receive a blended rate. Current yield and maximum deposit insurance coverage is indicative for MRA High Yield Cash and may be lower or higher than what is stated due to changes in market or business conditions. Past performance does not guarantee future results. Please contact your financial advisor for the most current yield and maximum deposit insurance coverage.
MRA Advisory Group receives a placement fee by opening accounts through Stone Castle.