We are a generational planning firm. We offer flexible subscription-based advisory services for all stages of your financial journey.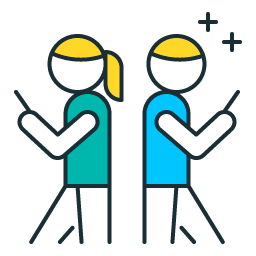 Plus
MILENNIALS  
Service level ideal for young professionals with emerging wealth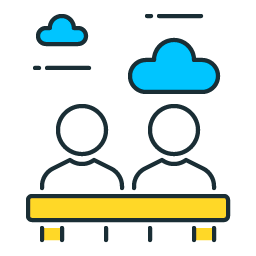 Consolidator
MILENNIALS AND GEN X
Service level ideal for mid-career professionals with established wealth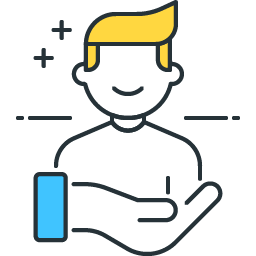 Protector
BABY BOOMERS
Service level ideal for pre-retirees and retired clients looking to protect, grow and/or distribute wealth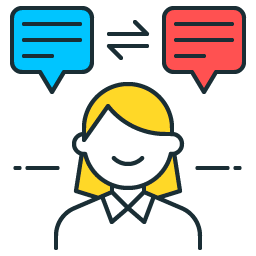 Women & Wealth
MILENNIALS, GEN X AND BABY BOOMERS
For women looking to achieve and maintain financial independence
What can we simplify for you today?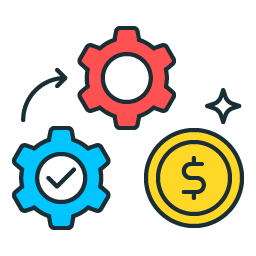 The WealthBuilder Planning System
"If you don't know where you are going, you'll end up someplace else." Yogi Berra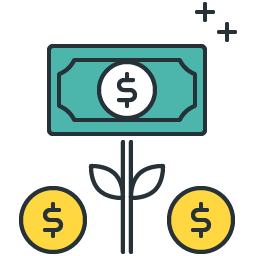 Tax Services
"The hardest thing in the world to understand is the income tax." Albert Einstein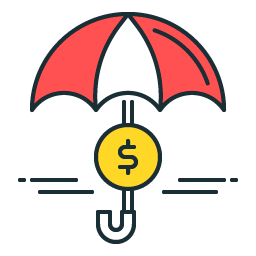 Insurance and Estate
"If you don't invest in risk management, it doesn't matter what business you are in, it's a risky business." Gary Cohen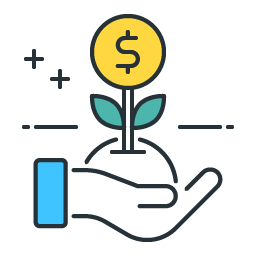 Charitable Giving
"We make a living by what we get, but we make a life by what we give." Winston Churchill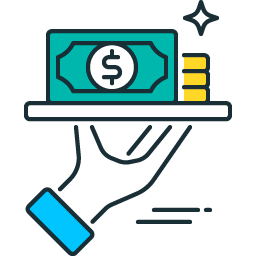 Get up to 1.83%* APY with Betterment Everyday Savings
– Earn up to 1.83% APY*
– FDIC insurance covering up to $1,000,000
– Access cash in 1-2 business days
– No limits on withdrawals
– No minimum balance
– No fees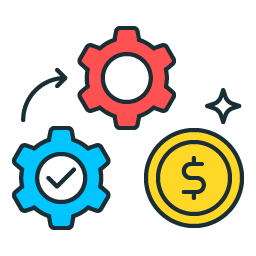 Free WealthBuilder Planning Account
With your FREE WealthBuilder Planning account you can:
– Organize your finances
– Add and track your financial goals
– Track your investments
– Track your net worth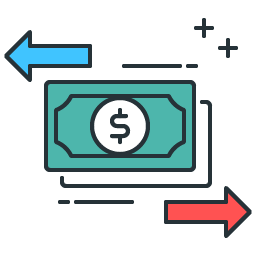 2020 Tax Season Webinar
Monday, February, 24 2020 7:00pm – 8:00pm
MRA Advisory Group invites you to our Tax Season Update webinar presentation. Alison Cogan will discuss any tax changes for this coming year and get you up-to-date on what you need to know this tax season. There will be time for Q&A after the presentation.
This webinar is presented by:
Alison Cogan, CPA, Director of Tax Services at MRA Advisory Group
After you RSVP you will receive a confirmation email containing information on how to join the webinar.
There is no cost or obligation to attend. The webinar is for information purposes only. Any materials presented, and discussions should not be considered as tax advice.
Betterment Everyday Savings
*This offering by Betterment is for the benefit of MRA's clients. MRA is not compensated at any time when client's enroll in savings account. MRA only charges fees on assets under management. The Betterment Everyday Savings ("Savings") annual percentage yield ("APY") is based on commitments from program banks if the program was available as of 01/31/20. APY is a variable rate and may change at any time. Current APY can be found here. No minimum balance is required. There is a minimum deposit of $10. ‡ Checking accounts and the Betterment Visa Debit Card (collectively "Betterment Everyday Checking" or "Checking") provided by and issued by nbkc bank, Overland Park, Kansas, Member FDIC. Funds deposited into Checking will be eligible for up to $250,000 of FDIC insurance. Betterment Everyday Checking made available through Betterment Financial LLC. Betterment Financial LLC does not charge foreign transaction fees for the use of the Betterment Visa Debit Card outside of the United States. However, Visa charges a foreign transaction fee of 1%. Betterment Financial LLC does not reimburse this 1% transaction fee on foreign ATM transactions or on any other foreign transactions or purchases. † Betterment LLC clients may choose to participate in Betterment Everyday Savings ("Savings"), through which clients' funds are deposited into one or more banks ("Program Banks") where the funds earn a variable interest rate and are eligible for FDIC insurance. FDIC insurance is not available until deposits are received by the Program Banks. There are currently at least four Program Banks, which allows funds deposited into Savings to be eligible for up to $1,000,000 of FDIC insurance (up to $250,000 at each program bank). Clients are responsible for monitoring their total assets at each Program Bank, including existing deposits held at Program Banks outside of Savings, to ensure FDIC limits are not exceeded, which could result in some funds being uninsured. The FDIC calculates the limits based on all the accounts held at a bank, not just cash in Savings. If you elect to exclude one or more Program Banks the amount of FDIC insurance available to you through Savings may be lower. For more information on FDIC insurance please visit www.FDIC.gov. The deposits in Savings are not covered by SIPC. See Program Terms and Conditions for additional information. This website is operated and maintained by Betterment LLC, an SEC Registered Investment Advisor. Unless otherwise specified, all return figures shown above are for illustrative purposes only, and are not actual customer or model returns. Actual returns will vary greatly and depend on personal and market conditions. Terms & Legal Privacy Policy Trademark. How Betterment calculates "better returns". Unless otherwise specified, all return figures shown above are for illustrative purposes only, and are not actual customer or model returns. Actual returns will vary greatly and depend on personal and market circumstances.