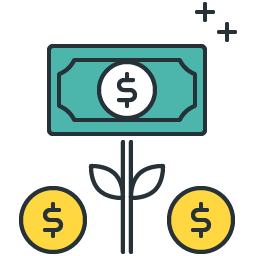 Tax Services
Subscription service starting at $49/m
"The hardest thing in the world to understand is the income tax." Albert Einstein
Let's talk
Pricing
Personal Tax Preparation and Planning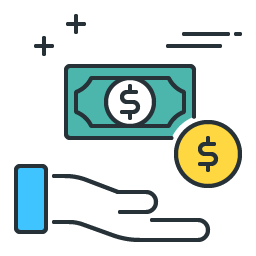 Tax services provided by affiliate MRA Tax Services, LLC.
TAX PREPARATION
We work as part of your team to ensure that taxes don't derail your financial plan.  Our tax experts stay up to date on the ever-changing tax laws and can help you make appropriate decisions.   We are available year-round and will be proactive in tax planning and filings to ensure that efficient tax strategies are discussed and implemented as appropriate.
TAX PLANNING
Tax planning is an important component of your overall financial plan. It involves several variables that include the timing of income, purchases, investments, sales, retirement assets, deductions and many other moving parts. Business tax planning comes into play during all phases of the business's life cycle.  We find that it is always better to create a plan ahead of time rather than after the transaction. Let us analyze your financial situation in real-time and formulate a tax-efficient plan that is in alignment with your financial goals and business needs.
Year-end tax preparation

Accounting services

Tax management/planning services 
Our team has decades of experience preparing tax returns, including:
Individual, partnership, and corporate income taxes

State and local sales taxes

Payroll taxes
Accounting and Bookkeeping for businesses include:
QuickBooks consulting and training

Quarterly transaction entry and/or bank reconciliations

Preparation of key management reports
 Tax Planning
Tax projections and forecasts

Income distributions and/or asset sales or like-kind exchange planning

Succession planning ideas and implications

Choice of entity and tax implications
Learn more at smallbizexecs.com