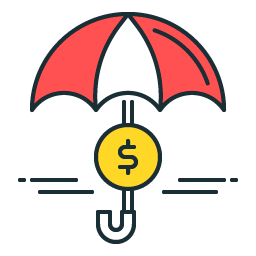 Insurance and Estate Planning
"If you don't invest in risk management, it doesn't matter
what business you are in, it's a risky business." Gary Cohen
Let's talk
Pricing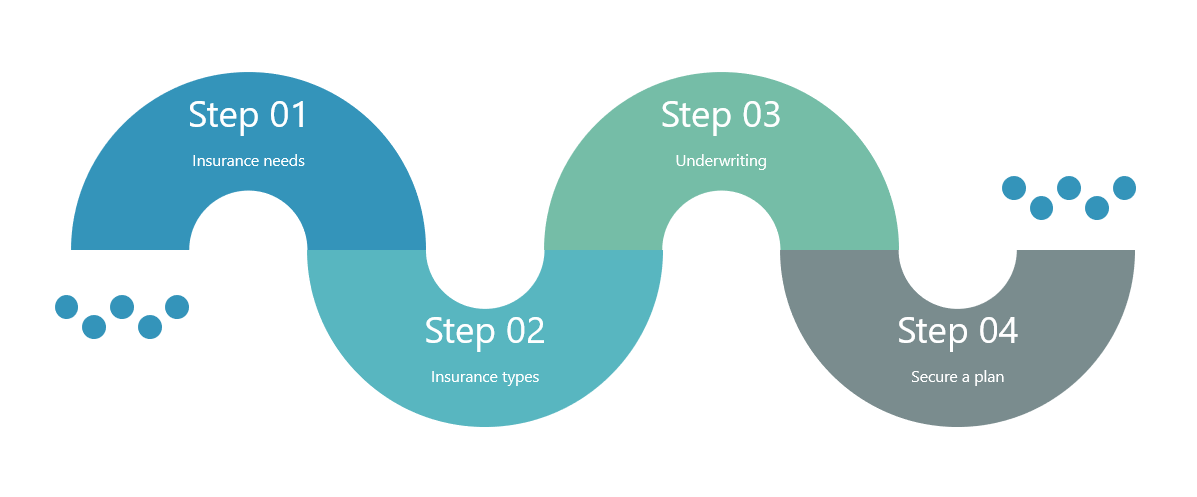 Protecting what you can't afford to lose such as your ability to earn an income and your loved ones from a premature death or illness make up one of the foundations of a solid financial plan. 
We educate and help protect clients in the areas of insurance using a comprehensive due diligence process.  The process includes:
1) Determining your insurance needs based upon your personal financial situation
2) Evaluating multiple insurance types and providers
3) Facilitating underwriting process, which determines your insurance eligibility
4)  Helping you choose a plan based upon your needs
Insurance Corner
Shop for insurance on your terms
Estate Planning Solutions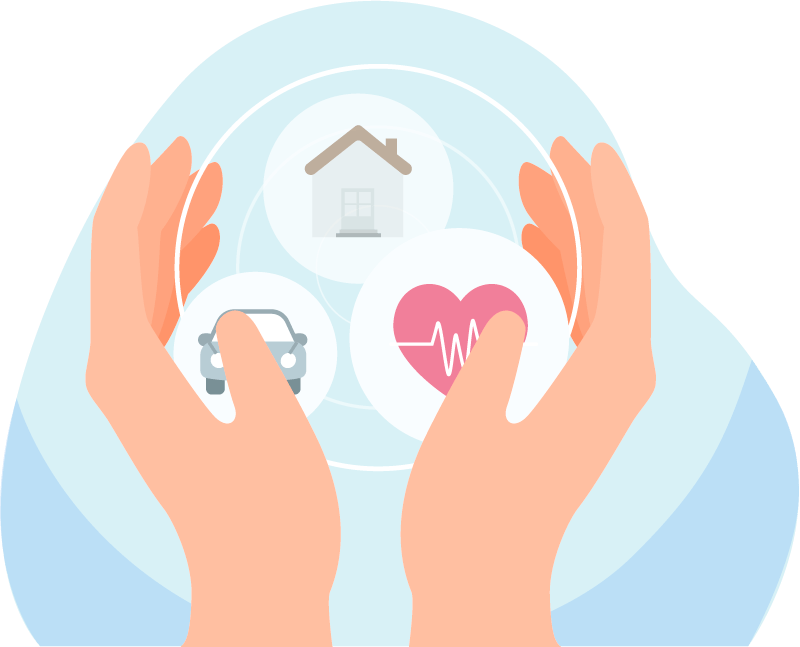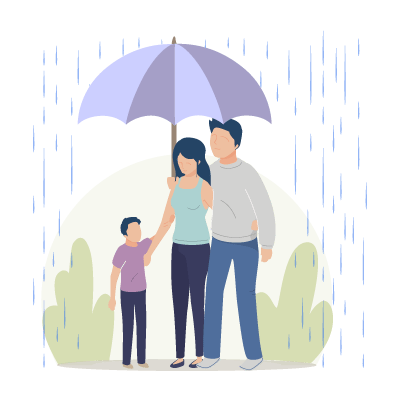 Document Preparation Services
Estate Planning is an essential component to your overall financial plan.  It allows you to gain more control over aspects of your life both during your lifetime and after your death.
* Scope of Service: MRA will conduct a client interview to gather data that will be forwarded to HELIOS INTEGRATED PLANNING ("HIP"). HIP will then prepare the estate planning documents strictly using the data gathered by MRA.
Starting at $750

Life & legacy planning with Everplans
Estate Planning Tool
Get help organizing your vital documents and final wishes.
Everplans guides you through everything from take care of your will, to keeping usernames and passwords. It gives you tips to organize documents and shows you what to save. Using Everplans, you can:
Be certain you don't miss a single document
Make sure your beneficiaries know who to contact
Give special instructions on things like taking care of a family pet
MRA offers Everplans as a value-added free service to its clients. This is a $75/year value.