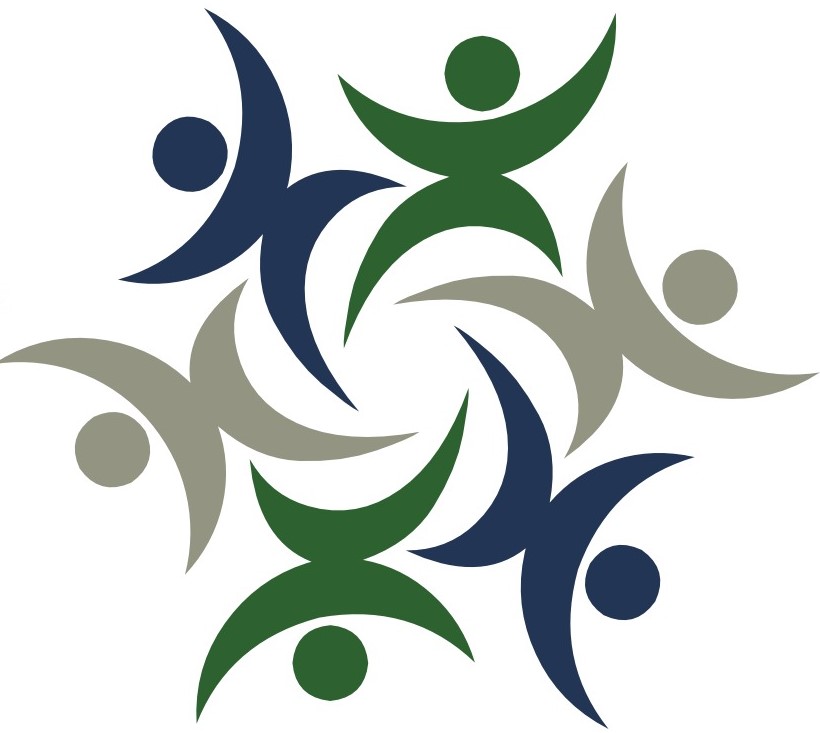 It's easy to let investments accumulate like old receipts in a junk drawer. WATCH VIDEO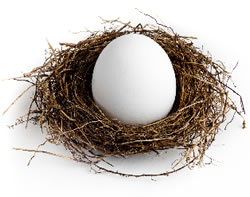 Tip: Nearly 80% of workers expect to work for pay in retirement, but only 29% of retirees actually have done so. Source: 2017 Retirement Confidence Survey, EBRI Retirement can have many meanings. For some, it will be a time to travel and spend time with family...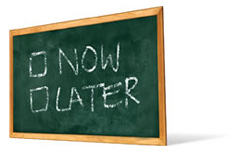 Some of us share a common experience. You're driving along when a police cruiser pulls up behind you with its lights flashing. You pull over, the officer gets out, and your heart drops. "Are you aware the registration on your car has expired?" You've experienced one...