Gene B. Hale, MBA
Director of Business Development
Phone: + 1 973.968.7502
ghale@mraadv.com
Gene Hale Jr.

Director of Business Development
Gene brings to MRA Advisory Group 40 years' experience as a small business entrepreneur and professional business developer in a variety of industries: retail, entertainment, education, health care and financial services.
He has earned a BS in Management from Indiana University and an MBA in Human Resources from FDU.
"MRA's culture is all about family and helping them attain financial security over the long run".
Gene and his wife Barbara have been married for 45years, have three children and 7 grandchildren. Gene's hobby is playing basketball at the YMCA.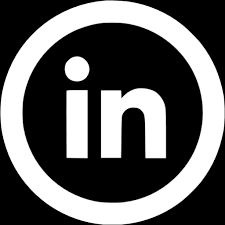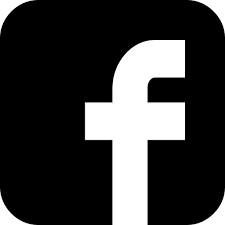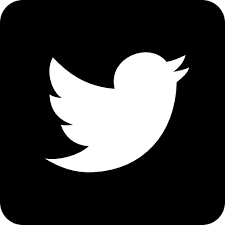 Our Office
3799 US Hwy 46, Ste. 100
Parsippany, NJ 07054 USA
Office Hours
Mon-Fri: 9am – 5pm
Sat-Sun: Closed