Join us
Looking for quantum growth for your advisory business?
Overwhelmed by back office paperwork?
Want real ownership of your business without broker-dealer/non-compete constraints?
Let's talk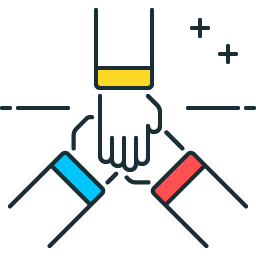 RELENTLESS FOCUS ON BEST-IN-CLASS CLIENT SERVICE AND MARKETING
– The combination of stellar client service and purposeful marketing drive client satisfaction and client acquisition
– Our structured high-touch service model helps our advisors develop meaningful relationship with our clients
– Our multiapproach marketing strategy using a combination of client centric events, referral harvesting, educational seminars, webinars, social media, blogs have been key to our associated advisors' growth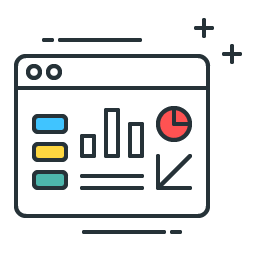 AUTOMATED BACK OFFICE
– Digital ACATs and ACHs which can be managed by you or the client with a few clicks
– Flexible account billing
– Paperless statements and tax reports
– Performance reporting
– Online meeting scheduler
– Streamlined screen sharing and video calls software
– Integrated CRM, marketing, business analytics, planning, compliance and investment platform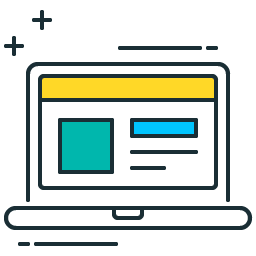 DIGITAL FINANCIAL PLANNING TOOLS
– Branded financial planning portal
– Data aggregation for all internal and external client accounts
– Net worth, cash flow, insurance, budgeting and estate planning tools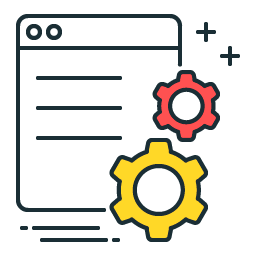 PAPERLESS ACCOUNT OPENING
– You or your clients can open and fund their investment accounts in less than 5 minutes
– 100% of accounts opened without NIGOs (Not in Good Order)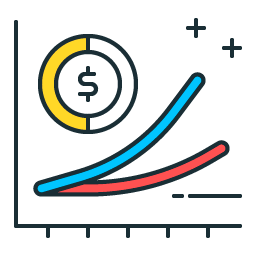 MODEL PORTFOLIOS DESIGNED TO MEET YOUR CLIENTS' INVESTMENT NEEDS
– Automated risk profile questionnaire enables you and your clients to select a portfolio based on their investment needs
– Automatic portfolio rebalancing
– Powerful tax harvesting tools
– Fractional shares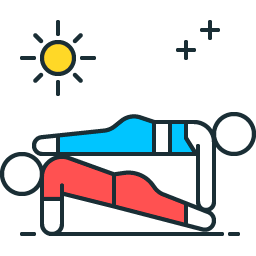 COACHING AND SUPPORT
– The growth of an advisory practice is directly related to the team supporting the advisor
– Our investment professionals have decades of experience and work as a team to support and guide all team members when needed, from portfolio construction advice, taxes by a CPA, insurance consulting to estate planning and real estate investing
– Using a collaborative approach, we provide our advisors ongoing guidance and support across all areas of their financial advisory practice
Strategic Partnerships
If you are a solo financial advisor or accountant, part of a team or run an independent firm, we are open to discussing mutually beneficial working relationship arrangements with you.
– Outsource your investment management process, freeing up time for you to better serve your clients.
– Leverage our generational planning service models, helping you to stay more in tune with your clients' needs
– Gain access to the latest industry technology
– Join one of the fastest growing RIAs in the country.
Contact us at support@mraadv.com