Have a question?
Our friendly staff is ready to help.
Call us at + 1.844.672.7623
support@mraadv.com
Get a second opinion
Get more! Schedule a complimentary conversation with one of our Wealth Advisors to talk about your financial goals and dreams and to help determine if an one-on-one comprehensive financial planning relationship is right for you.
Service Request
Submit a service request to our team. 
This form is for the exclusive use of MRA Advisory Group clients.
Update your
Risk Number
Take Your Risk Number Quiz again to ensure you are comfortable with the current level of risk in your investment account. Depending on your responses, we will change your portfolio to allign it with your new Risk Number.
Tax Files Sharing
Click below to access our file sharing secured link.
MRA Tax Services clients only
2019 Tax Questionnaire
Click below to complete your 2019 Tax Questionnaire.
MRA Tax Services clients only 
Schedule your 2019 Tax Review
Click below to complete your 2019 Tax review.
Completion of the following is required prior to scheduling your review.
– 2019 Tax Questionnaire
– Submission of 2019 tax forms
MRA Tax Services clients only 
Video:
Welcome to the 2020 Tax Season
3799 US Hwy 46, Ste. 100 Parsippany, NJ 07054
M-F: 9am-5pm, S-S: Closed
Resources & Articles For Managing Your  Finances On Your Own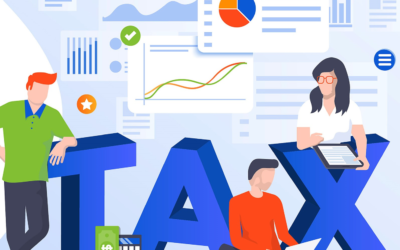 Even though tax filing season is well under way, there's still time to make a regular IRA contribution for 2019. You have until your tax return due date (not including extensions) to contribute up to $6,000 for 2019 ($7,000 if you were age 50 or older on December 31,...