Generational Planning
Whether you are an early or late bloomer, you can count on
MRA as a financial partner that is fully committed towards
helping you reach your financial goals.
Let's talk
Pricing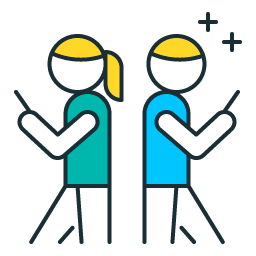 Plus
MILENNIALS
Service level ideal for young professionals with emerging wealth
Your Questions
How do I start saving for my future?

What's the best way to pay off student debt?

How can I save to buy a home?

What investment strategies are appropriate for me?
The Power of Investing
Thinking about investing? Unsure whether it's a good option for you? Check out this video to learn why it's important to begin building your nest egg early in life.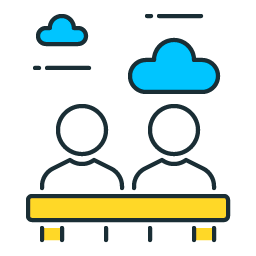 Consolidator
MILENNIALS AND GEN X
Service level ideal for mid-career professionals with established wealth
Your Questions
How can I maximize my employer benefits?

Am I taking too much risk in my investment portfolio?

How can I protect me or my family if I'm too sick or insured to work?

How can I minimize my income tax burden?
Achieve Your Dreams With a Financial Plan
Do you have a goal you want to accomplish? Buy a new car? Save for college? If so, you're more likely to be successful if you have a financial plan. Watch this short video to learn how a financial plan can help you achieve your dreams.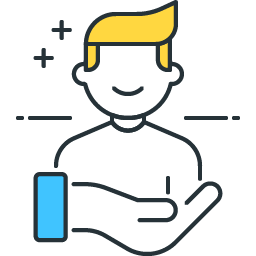 Protector
BABY BOOMERS
Service level ideal for pre-retirees and retired clients looking to protect, grow and/or distribute wealth
Your Questions
Am I on track for retirement?

Am I taking too much risk in my investment portfolio?

Are my assets diversified for taxation?

Is my legacy planning appropriate for me and my loved ones?

What are the risks to consider in retirement?
Retirement Income Education
Do you understand your retirement options? Working with a professional can help you understand the risk and reward associated with retirement strategies.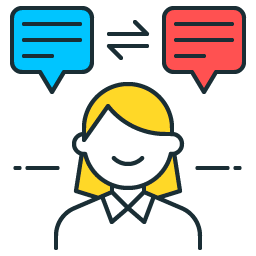 Women & Wealth
MILENNIALS, GEN X AND BABY BOOMERS
For women looking to achieve and maintain financial independence
Your Questions
How can I take a more active role in my finances?

How do I protect myself and my family if something happens to me?

How can I create a financial plan that fits my own personal lifestyle?

Do I have a risk management plan in place in terms of disability, long-term care and out-of-pocket health care expenses?

Should I invest in the stock market or should I set up an emergency savings account?

If I live longer, am I saving enough money to live comfortably in retirement?

How do I start planning for college expenses for my kids?
Taking Control
We understand the challenges that women face. In this video, learn how we can deliver financial guidance to help you achieve your goals.