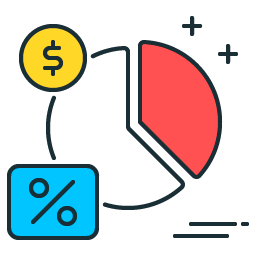 Wealth Management
No commissions. Fee-based advice ranging from 0.40% to 1.50% per year (See ADV Brochure)

"An investment in knowledge pays the best interest."
Benjamin Franklin
Let's talk
Pricing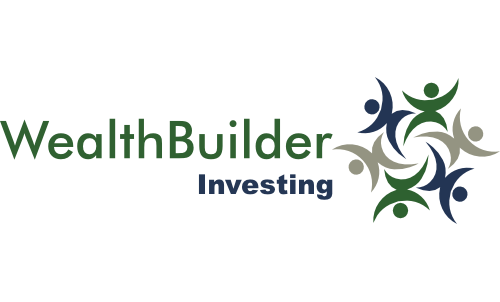 Digital investing with a human touch.
Exchange Traded Funds (ETFs) based investment solutions for household account sizes from $5,000 – $499,000.

Individual stocks and bonds.
Portfolios comprised of individual stocks, bonds, alternatives and/or private equity may be available for account sizes of $500,000 or higher.

Alternatives
Alternative investment solutions for accredited investors. Minimum account size $100,000.
Learn about our risk management approach: