Investment Strategies based on your unique needs
We don't charge commissions. We charge an annual investment advisory fee ranging from 0.40% to 1.50% based on service model selection, portfolio complexity and assets under management.
See our ADV Brochure for details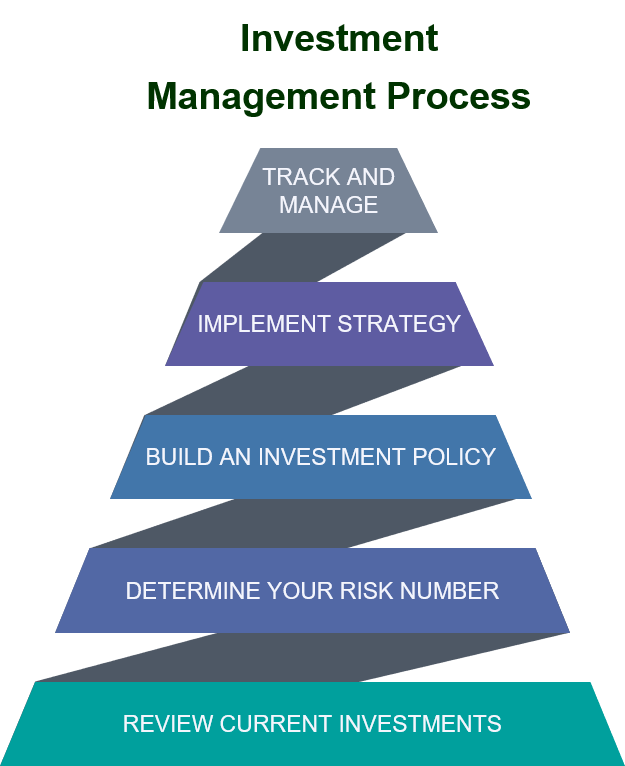 RISK NUMBER INVESTMENT STRATEGIES
Our Risk Number Investment Strategies are created from a pool of hundreds of low cost Exchange Traded Funds (ETFs) and/or no-load mutual funds across major fund families.

Features:
– No account maintenance fees, trading commissions or custody fees charged to clients.
– Automated rebalancing and/or re-optimatization
– Offer a dedicated client dashboard
– Paperless onboarding, with streamlined account opening and funding processes
– 1.00% cash minimum in each portfolio. Cash held at FDIC-insured account and pays an indexed, market-based interest rate
– Portfolios comprise of Core (traditional asset allocation) and Explore (tactical asset allocation) investment themes
CUSTOM STOCK AND BOND PORTFOLIOS
Additional portfolio customization, which includes individual stocks, bonds, alternatives and/or private equity may be available for account sizes of $250,000 or higher.

We offer fee-based investment solutions using goals-based investment strategies that focus on helping clients understanding and managing investment risk, as well as increasing their changes for goal achievement. Investment advisory fee based on assets under management.



ALTERNATIVES
Add investment diversification to your portfolio by investing in alternative investments.
MOVING AWAY FROM THE MAINSTREAM
Mainstream Investment Management: Often focuses on chasing investment returns. This approach can translate into disappointment.


MRA's Approach: Focuses on helping clients understand and manage investment risk tolerance, as well as increasing their chances for goal achievement
MANAGING RISK
With your Risk Number, we can help you set investment portfolio expectations using a measure of risk rather than return, leading to a better informed and satisfied client.